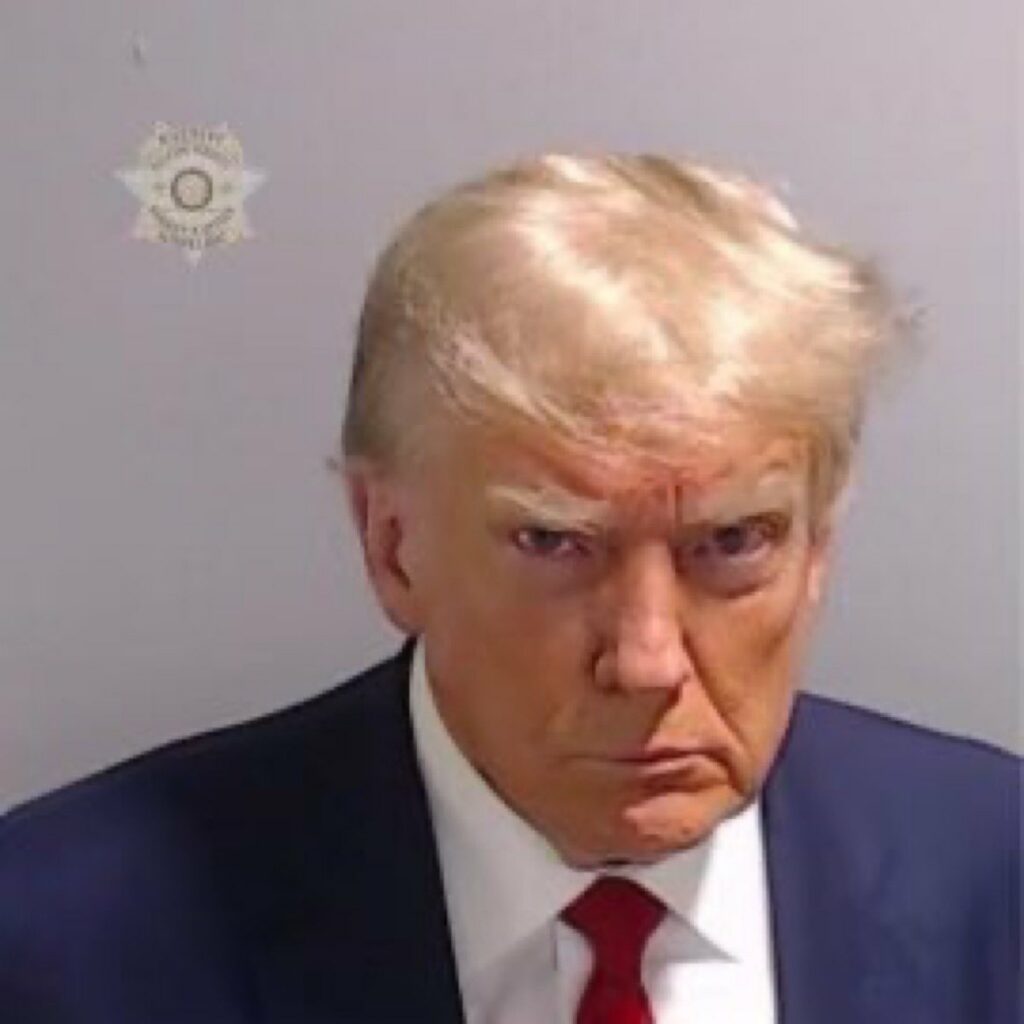 Former President Trump turned himself in at the Fulton County jail Thursday over charges he sought to remain in power after losing the 2020 election by attempting to change Georgia's election results. 
Fulton County District Attorney Fani Willis (D) brought a far-reaching case against Trump and 18 co-defendants alleging they entered a criminal enterprise to keep the former president in the White House. 
Trump slams Fox for firing Carlson, says it was a 'terrible move'
Former President Donald Trump blasted Fox News for firing Tucker Carlson in April, saying it was a "terrible move" to get rid of the network's top-rated host. Trump also said that he believes Carlson's new show on X, the platform formerly known as Twitter, will get more viewers than the upcoming Republican presidential debate.
Carlson was fired from Fox News in April after the network agreed to pay $787 million in settlement money to Dominion Voting Systems, a voting machine company that was falsely accused of rigging the 2020 election by Trump and his allies. Carlson has since started a new version of his popular prime-time show on X.
Trump has been critical of Fox News for weeks, accusing the network of unfair coverage of him. He has also complained to the network's senior leadership about the firing of Carlson.
The former president's comments about Carlson are likely to further strain his relationship with Fox News. The network has been a major supporter of Trump in the past, but it has become increasingly critical of him in recent months.
In addition to criticizing Fox News, Trump also took aim at former Attorney General Bill Barr and former New Jersey Gov. Chris Christie in the interview with Carlson. He accused Barr of being a "liar" and Christie of being a "disappointment."
Trump's interview with Carlson is likely to be seen as a further sign of his willingness to attack his perceived enemies, even those who have been in his corner in the past.